Mobile App usage is increasing rapidly. More customers are shopping with their mobile devices!
Place your business in the palm of your customers hand! No searching the web for your site.
An App will allow you to send powerful promotional messages to your customers instantly. Awesome!
An App is 74% more interactive than your website. An App just makes good business sense!
People spend more time browsing the internet on their smartphones than on their desktops.
Place your business in the palm of your customers hand! No searching the web for your site.
What We Can Do For You
We can design & develop a dynamic App for business & provide valuable Google analytic reports.
We can also provided dynamic creative design for e-commerce websites and print design.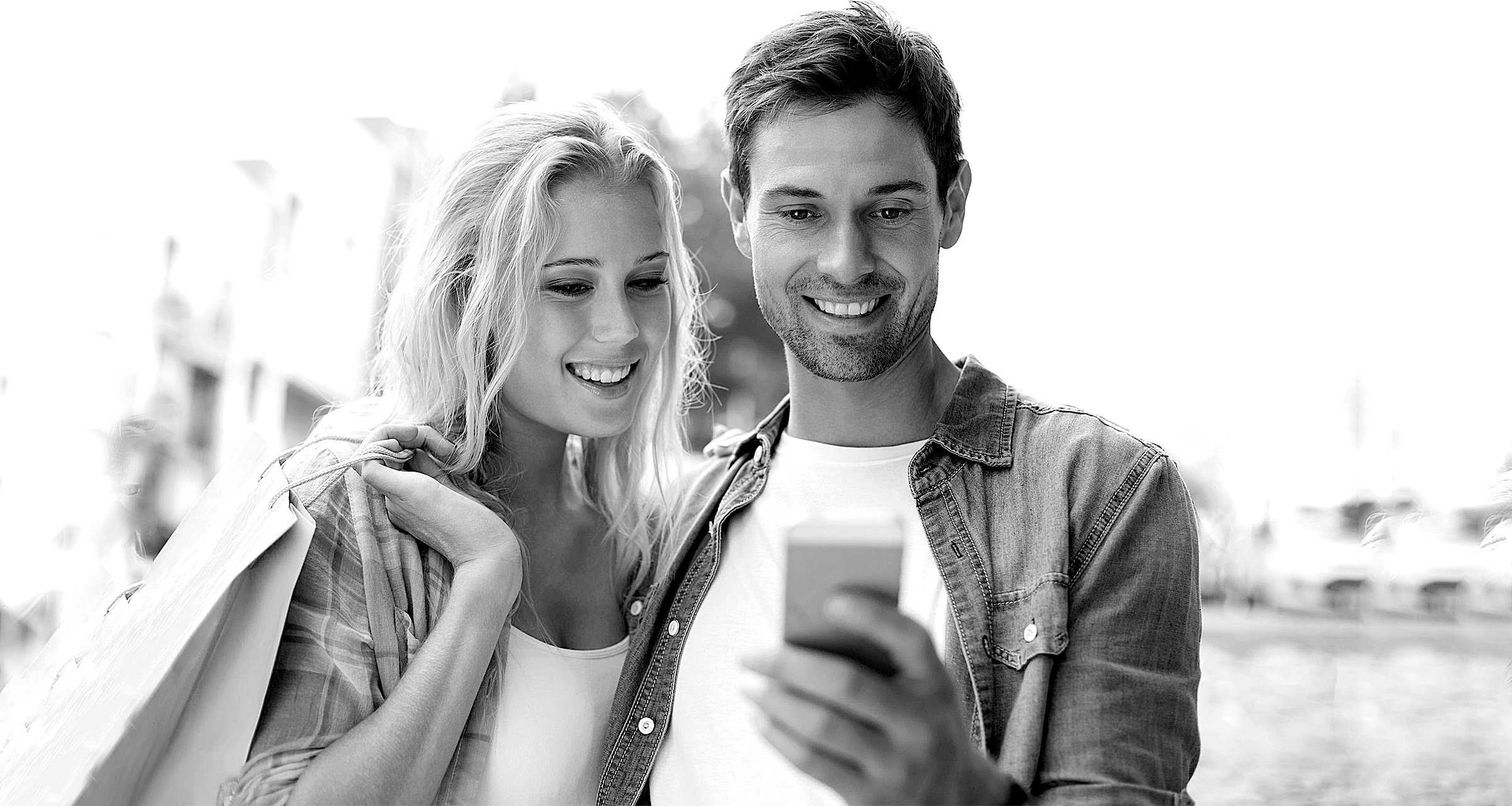 Our expertise spreads beyond print and e-commerce web design. We are focused and dedicated to the future of mobile marketing!
App development and management is vital for any business to interact with customers. With a dedicated App your business
will be able to communicate instantly with your loyal customers with push notifications. You will be able to send promotions to their
smartphones about special timely offers, coupon offers or loyalty cards to increase sales for your business. Your website cannot do this!
Contact us now for an App designed for your business! Stewart Design Group is a registered business developer with Apple and Google.
WEB & PRINT DESIGN
Years of experience in creative design for web & print,
LAUNCH A PORTFOLIO GALLERY BELOW
MOBILE USAGE IS RAPIDLY INCREASING. AN APP WILL KEEP YOU IN CONSTANT CONTACT WITH YOUR MOBILE CUSTOMERS.
Your website is not enough to reach today's mobile customers. With an App developed specifically for your business you will be able to communicate with your loyal customers instantly with push notifications directly from your business location. This feature enables you to send information directly to your customer's mobile devices about special Timely Offers, Loyalty Cards and Coupons to increase sales from your business location. Your customers are more likely to retain digital coupons on their mobile devices than print coupons that they forget at home or misplace. Loyalty Cards are a smart proven strategy to bring back customers again & again.
We make an App affordable for
small businesses like yours.
Get us working for you!
Click to open on
your desktop. View live!
Scan each with your smartphone. View live!
REALTORS
We take pride in our design work, development and execution abilities. We have the tools and experience to make it happen.
App Strategies
Slide changes every 14 seconds
4 VITAL MOBILE APP STRATEGIES
GROW YOUR BUSINESS WITH CUSTOMER LOYALTY PROGRAMS AND PUSH NOTIFICATIONS
App Price Options and Features
GET IN TOUCH. WE ARE EXCITED TO WORK WITH YOU!
Your customers are on the go! Get the App advantage.
FREE e-Book
Grow Your Business
With Email Marketing.
An excellent guide to email marketing. Download now
A must read !
Contact Us
Review Price Options & Check out what our APP FEATURES can do for your business
!
APP PRICE OPTIONS & FEATURES
As mobile usage continues to increase, even a small business has a lot to gain.
GET US WORKING FOR YOU!
WE MAKE IT HAPPEN.
Home
©2016 | STEWART DESIGN GROUP